Allvits
It is used for poultry to meet vitamin and amino acid needs.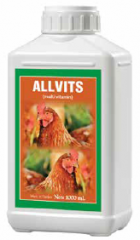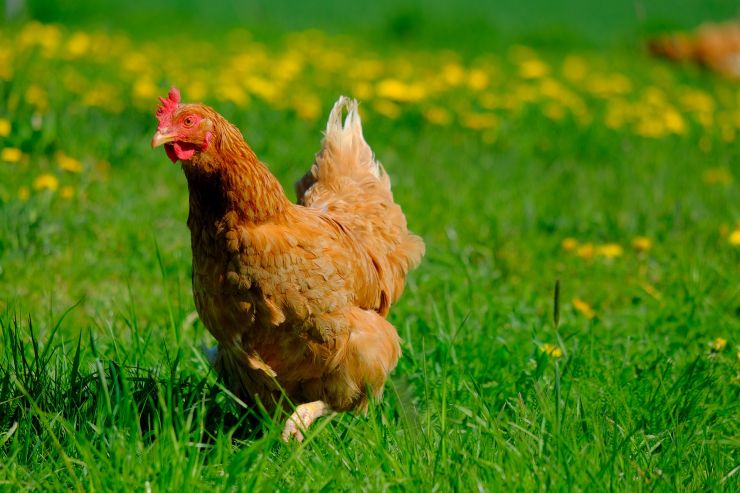 Benefits;
• It is vitamin and amino acid support.
• Enhance performance and efficiency.
• It is aromatic, an appetite enhancer and ıt contribute to feeding absorption.
• It helps against to stress during the vaccination Composition:
• Methionine,• Lysine,• Choline,• Sorbitol,• Orange aroma, Vitamin K3,• Vitamin B1,• Vitamin B2,• Vitamin B6,• Vitamin B5,• Vitamin C Dosage;
• 1 ml into 4 to 6 liters of drinking water regularly.
Packing;
• 1 L plastic bottle.