Respiralmint Forte
It is used as a digestive stimulant, respiratory support and appetite enhancer.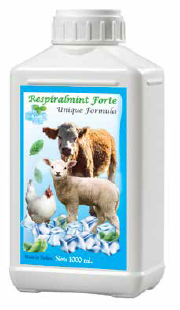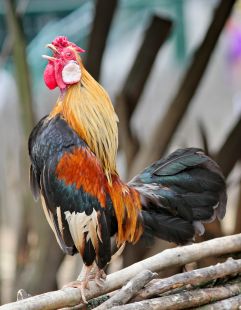 Benefits;
• It regulates ecological balance of microflora in digestive system.
• Used for respiratory effects. Composition:
• Menthol, Peppermint oil, Oregano oil, Eucalyptus oil, Carrier water Dosage;
• For layer, broiler, turkey and breeder.
• 1 ml into 8 liters of drinking water for 5 days.
Packing;
• 1 L plastic bottles.