AGRO UDDER CREAM
Udder cream.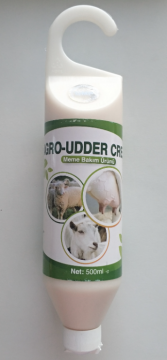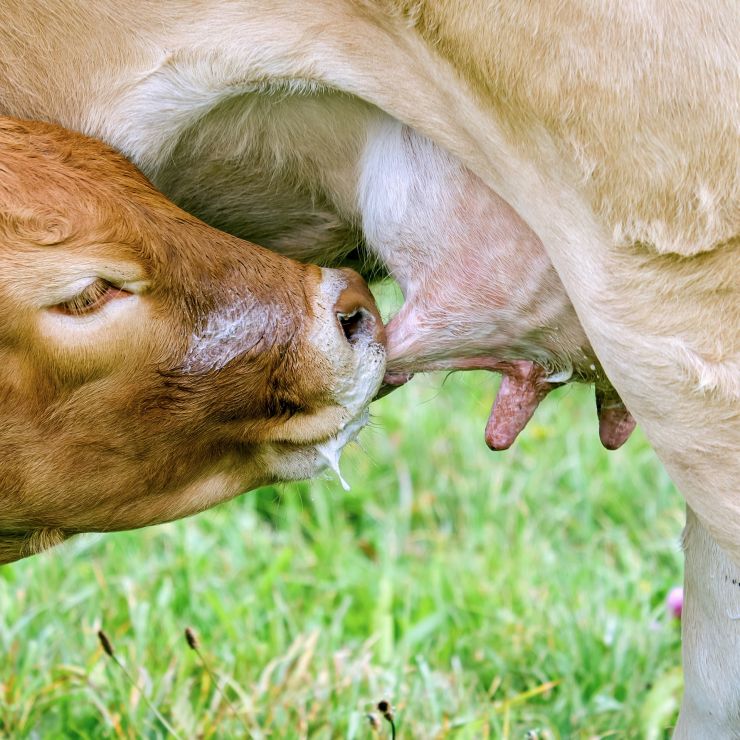 Composition:
• Peppermint oil, Thyme oil, Vit E
Dosage;
• About 10 ml (1 tablespoon) of cream taken in the palm of the hand is massaged into each breast lobe for 30-60 seconds. This application is continued for 2-3 days, 2-3 times a day.
Packing;
• 500 ml transparent colored plastic packages with hanging apparatus, unboxed.