Agro-ACK
It is used for poultry to meet vitamin needs.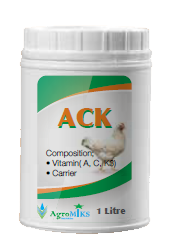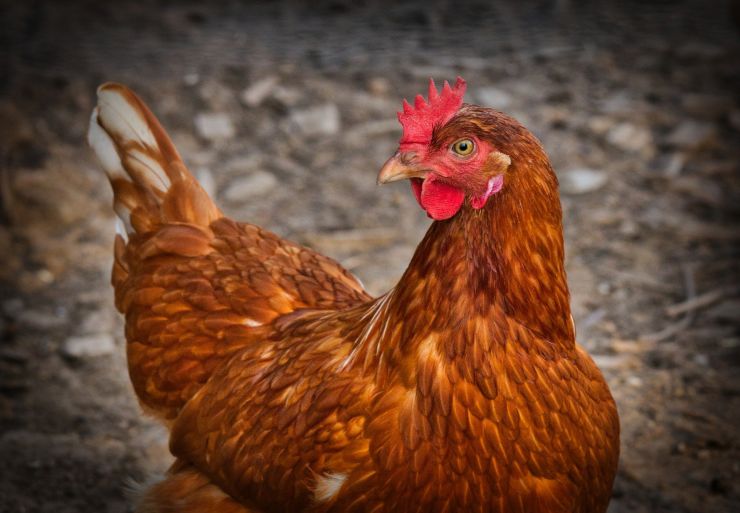 Benefits;
• It supports the general situation of the body in bloody diarrhea and debeaking
• It is used as an appetite enhancer and immune system supporter. Composition:
• Vitamin A, Vitamin C, Vitamin K3 Dosage;
• For poultry; 150-250 gr product add into 1 ton of drinking water or feed
Packing;
•1 kg plastic drums.