Selen-E
It is a product that improves fertility and hatchability in vitamin E deficiency.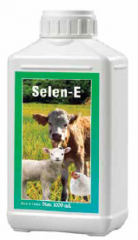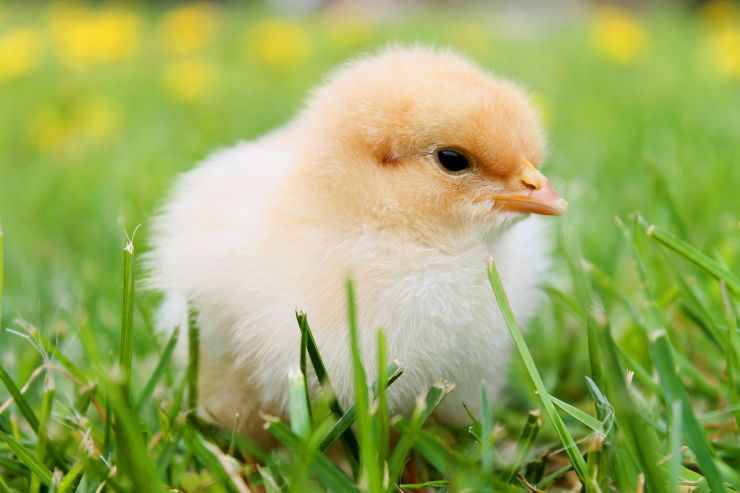 Benefits;
• Improve fertility.
• Its reduce stress.
• It is used to increase hatchability.
• It is used for healthier chicks. Composition:
• Vitamin E, Zinc, Sodium Selenite, Biotin Dosage;
• 1 ml into 10 lt drinking water for layer, Broiler, Turkey for 3 days.
• 1 ml into 5 lt drinking water for sheep and calves for 5 days.
Packing;
• 1 L plastic bottles.