AgroforceD3
It is used for poultry to support the skeletal system and boost eggshell quality.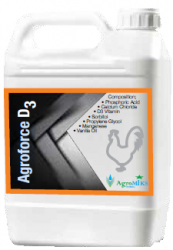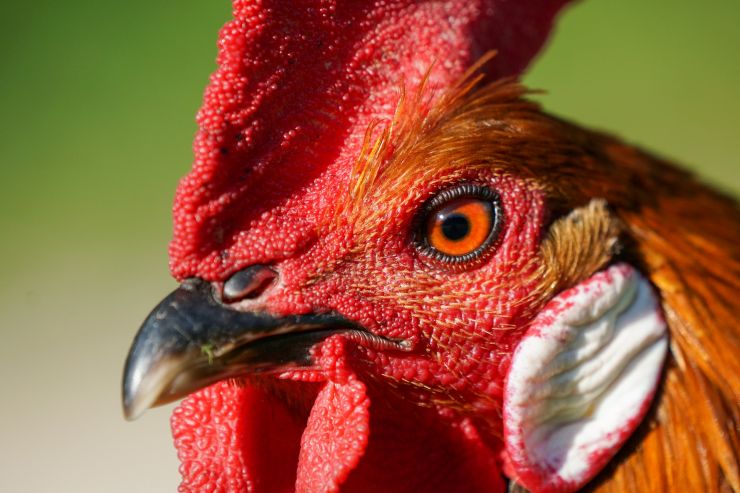 Benefits;
• Mineral, vitamin and D3 supporter. Composition:
• Phosphoric Acid, Calcium Chloride, Vitamin D3, Sorbitol, Manganese Chloride Dosage;
• 1-2 L product add into the 1 ton of drinking water. It can be used for 5-7 days.
Packing;
•1-5 kg plastic drums.