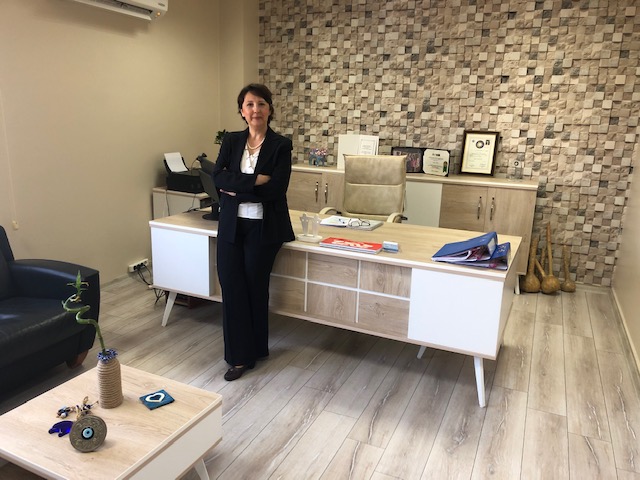 Our aim is to create value and contribute to the ongoing success of our customers. In short, we aim to earn the trust of our customers every day.
Agromiks Limited is a feed additive producer company located in Kemalpasa- Izmir / Turkey.
We provide in-depth technical support and guidance to all customers, on aspects of poultry, cattle,fish and equine nutrition. We are flexiable for production To meet customers' demands.

We are producing our product mainly with aromatic and essential oils, vitamins, minerals and amino-acids which have been designed to increase the production efficiency,feed intake and supports immune system.
For our products we use the highest quality raw materials whose effects have been scientifically proven. We aim at the highest quality in order to meet the requirements of the most demanding clients - veterinary doctors, farmers and feed factories in Turkey and abroad. In addition to our own production also providing to the companies contract manufacturing. There are ISO 22000, ISO 9001, ISO 14001, Helal and GMP at the company.